Experience how Acton is transforming education in this independent, award-winning documentary. Watch the video.
Like many of you, I sometimes worry about the future. And as a father of five, I know firsthand that worrying is most poignant when your kids are involved.
"Will they have better or worse opportunities than I had?"
"Will they enjoy the same freedoms that we currently enjoy today?"
"Will they have the chance to pursue their interests? The ability to develop their skills? The opportunity to find their callings in life?"
"Will they be happy?..."
I've pondered these questions – as a public school teacher in the classroom, as a business owner of private education companies, as a school leader hiring new teachers, as a public policy advisor, and as a father – and I have become absolutely convinced that the last best hope we have for our children is to give them transformative educational experiences – experiences that will not only make them excited to learn every single day, but also prepare them for the world that they will one day inherit from us.
Like many of you, I have also unfortunately had the painful experience of watching my children attend schools where this wasn't possible – schools where time was wasted, curiosity crushed, love of learning was lost, and boredom reigned supreme. It is hard for anyone to reach their full potential in such an environment.
So we set out to change that.
At Aim Academy we understand that every child is unique – that one size doesn't fit all. We know that learning to do, learning to learn, and learning to be are more important than just learning to know. We recognize that every student who walks through our doors has a calling in life and our mission is to help them prepare for it. We treasure their curiosity and nourish it. We value their time and their potential and have designed every single aspect of our school to maximize both.
All children should love learning. If you've forgotten what that looks like, we invite you to join us and remember.
Sincerely,
Lance Stewart
Founder and Head of School
Talk With Us
Our promises to your child
They will:
Begin a Hero's Journey
Learn to be a curious, independent, lifelong learner.
Develop a deep respect for economic, political and religious freedoms.
Cherish the arts, wonders of the physical world and the mysteries of life on Earth.
Discover his or her most precious gifts and learn to use them to solve difficult problems.
Understand the importance of strong character.
Value a healthy lifestyle of mind and body.
Our Team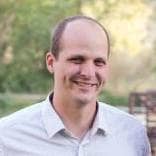 Lance Stewart
Founder and Head of School
Lance has always been passionate about helping children succeed. He has taught children of all ages in five different countries, in both traditional classrooms and other non-traditional settings, including urban districts in downtown Chicago and Jacksonville, FL while a Teach For America corps member. He is also a successful entrepreneur and currently owns several small businesses with over 100 employees along the Wasatch front --mostly in the education space. His other professional passion is for public policy and he has spent time working with several elected officials, including analyzing Utah education policy for Governor Herbert, and working on Congressman Chris Stewart's campaign (his father). He has a Bachelor of Science in Economics, a Master of Business Administration, and a Juris Doctorate, all from BYU, as well as a Master of Education from Teachers College, Columbia University in NYC-- the #1 rated program in the entire country for launching innovative schools. In his spare time he loves playing with his five children, writing music, and watching UFC.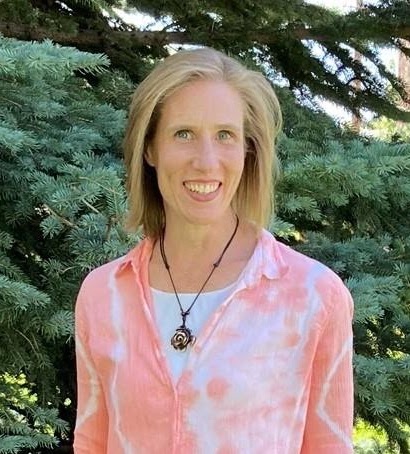 Serena Cofer
Guide
Serena Cofer is passionate about learning through curiosity, exploration, and awareness - in all walks of her life. She is the mother of four children and loves spending time with them. She received her Montessori Early Childhood teaching credential and her Bachelors degree in education with a UT teaching licence. While at a local charter school, Serena worked with children in various grades ranging from Kindergarten to Middle School. In addition to learning through education and self-education, she also enjoys learning through movement and embodiment practices, including learning to be a Feldenkrais practitioner. Serena loves hiking, reading, and board games; and recently learned to snowboard! She is on a lifelong journey of growth for herself, her children, and all those who join her.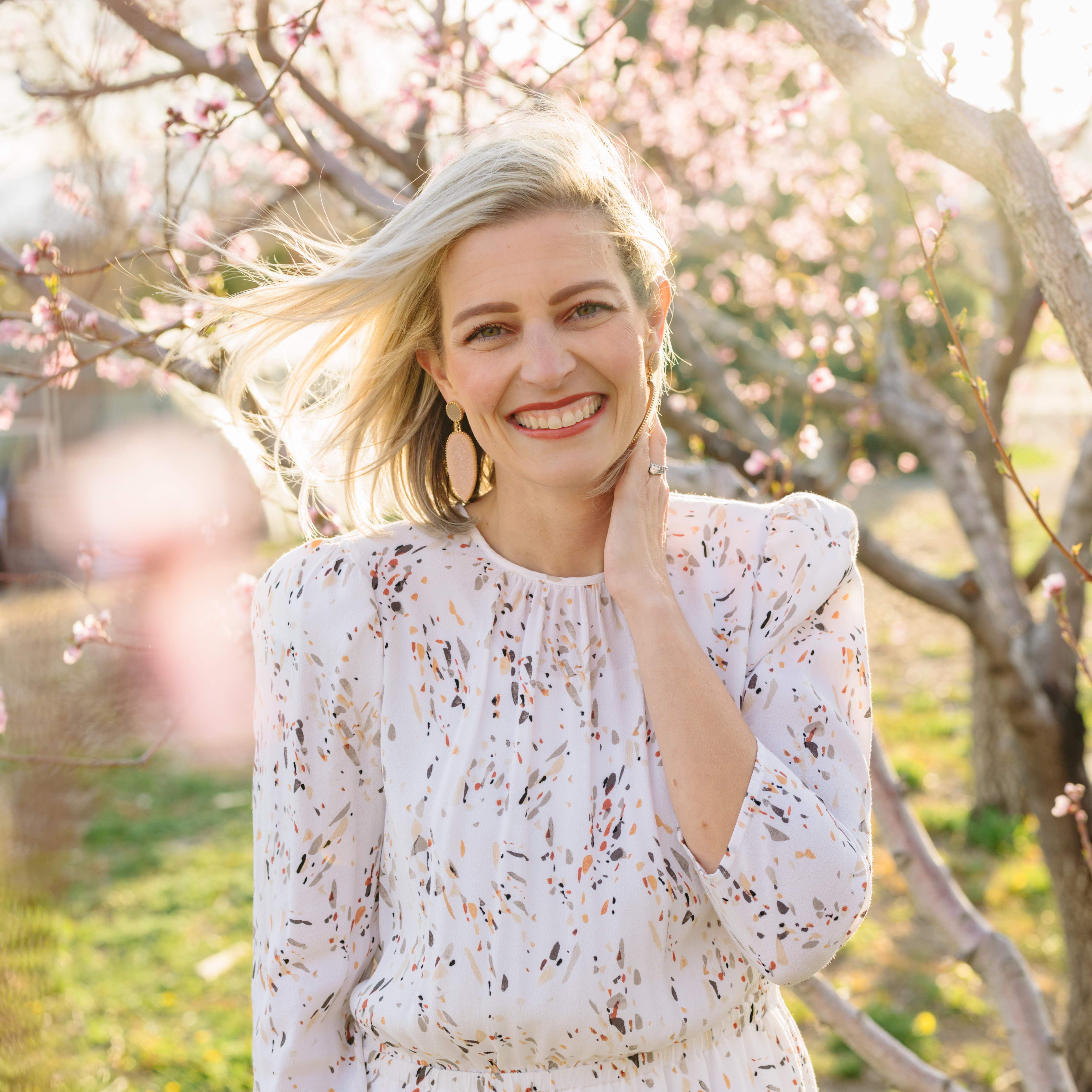 Britney Mendel
Guide
Britney Mendel has a true passion for education and has always been a proponent of choice in education. She has a Bachelor of Science in Elementary Education from BYU, and taught 1st grade. Being a stay at home mom to her 3 boys took priority, and she made it her life's goal to find the best education model for them. She was introduced to Acton Academy a few years ago and was hooked after reading Courage To Grow. Now she is excited to step out of her comfort zone and embark on her own Hero's Journey. She hopes to encourage the children at Aim Academy to do the same as often as possible! Britney enjoys reading, serving her local community, staying active, a lot of Diet Coke, and traveling with her family.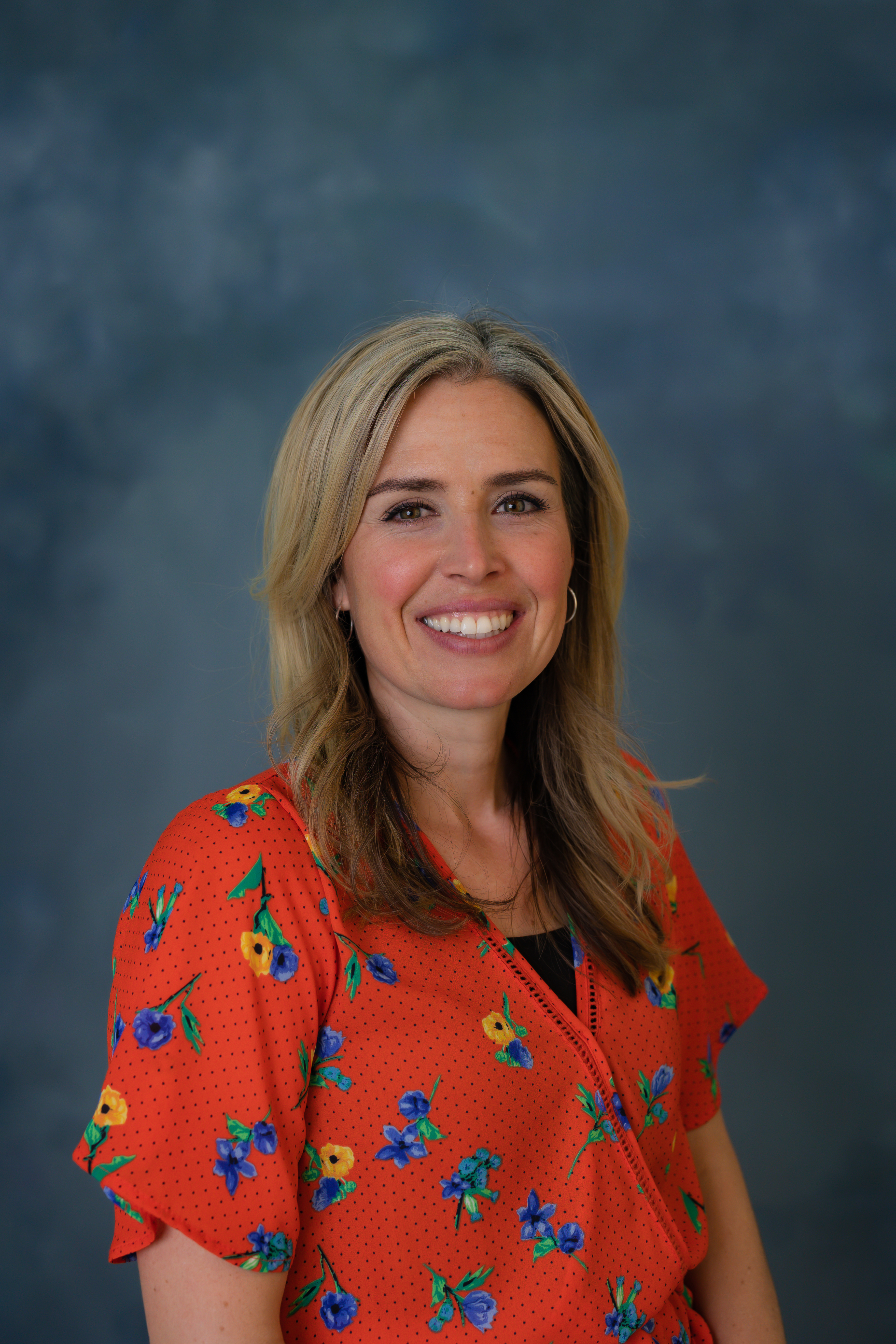 Misty Muhlestein
Guide
Misty Muhlestein is driven by her faith and determination, with her purpose centering on nurturing children's love for learning. Misty has extensive experience working with children, including raising her own eight children, Misty discovered Aim in 2020 after transitioning from homeschooling. Her diverse journey includes various ventures, from owning a salon and spa to running an educational non-profit. Guided by a focus on hands, heart, head, and health, Misty directed her non-profit ranch on her five-acre property in California. There, she taught and facilitated workshops, camps, and educational enrichment programs for over 100 adults and students of all ages weekly. She has also mentored and guided more than 40 live-in volunteers and international exchange students. Misty is also the author of "Barnyard Miracles: True Tales from the Barnyard," a series of eight children's story and activity books. She holds a Bachelor of Science degree in Business Management. A Master Certified Health Coach specializing in families and pregnancies, Misty holds certifications in applied agroecology and communication. While progressing in her pursuit of a Master's in Marriage and Family Therapy, a family emergency prompted a change in Misty's path, leading her to become a foster parent to five children, two of whom she later adopted. Misty's passions include education, agriculture, animals, cooking, community engagement, and coaching. She treasures her role as a mother and spending quality time with her husband. She aspires to complete a Master's in education someday.
Jeff Sandefer
Advisor and Acton Academy Co-Founder
Jeff Sandefer lives a dual life as an entrepreneur and a Socratic Guide. As an entrepreneur, he founded his first company at age 16 and went on to found or co-found seven successful businesses. As a Socratic teacher at the University of Texas, Jeff's students five times voted him the school's Outstanding Teacher and Businessweek named him one of the top Entrepreneurship professors in America.
Jeff went on to co-found the Acton School of Business, an MBA program perennially ranked by the Princeton Review among the best in the nation. In 2012 The Economist honored him as one of the top fifteen Business School professors in the world.
Jeff is a graduate of the Harvard Business School, where he served for over twenty years on the school's governing committees. He was a longtime director of the Philanthropy Roundtable and National Review magazine and one of the youngest members ever elected to the Texas Business Hall of Fame.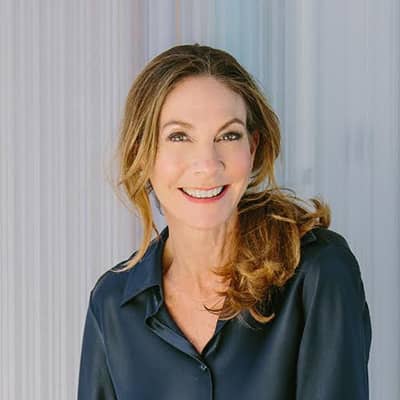 Laura Sandefer
Advisor and Acton Academy Co-Founder
Laura lived on both US coasts and in between as a child, then settled into Vanderbilt University for her undergraduate studies in the College of Arts and Science. After being awarded the highly competitive Walter Wattles Fellowship at Lloyd's of London, Laura worked in the aviation insurance industry in New York City.
Deciding to follow her calling into the world of education, Laura returned to Nashville and earned her Master of Education at Peabody College. This led her to her work at the Oklahoma Arts Institute, creating fine arts education programs for teachers and talented high school students.
Laura married Jeff Sandefer and is the happy mother of Sam and Charlie and step-mother to Taite. It is the inspiration of these children that led Laura and Jeff to co-found Acton Academy.
Her greatest hero is her mother who was a Master Teacher. Her wisest mentor is her father who sent her off to college with two words of advice: "Be curious."
"The thought of a learning environment that incorporates active learning, includes all the senses, and emphasizes a pursuit personalized to your individual gifts, sounds amazing. What kid doesn't deserve that?"